Relationship Clearing & Repatterning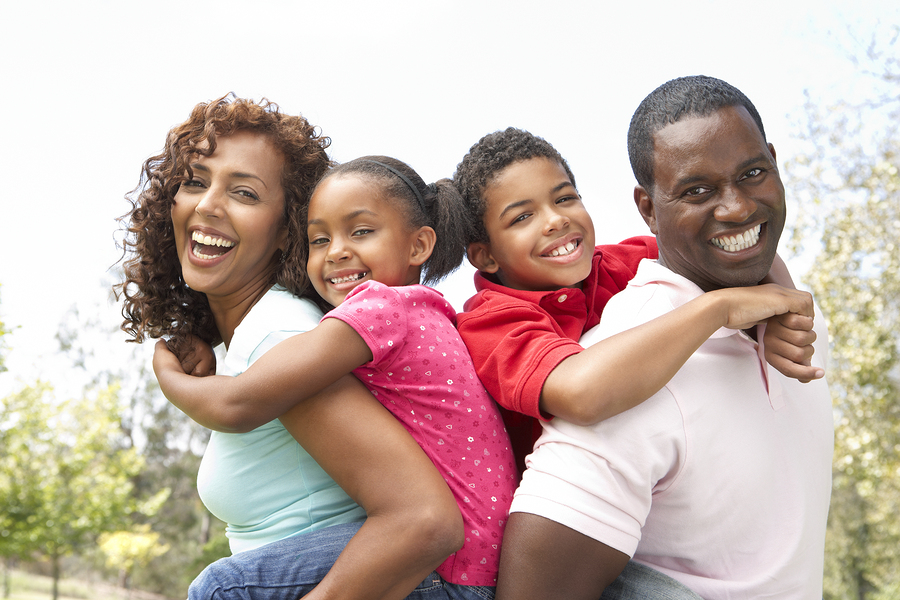 ~ Testimonials ~
"All of my relationships have changed! I was nervous about seeing my mother at our Thanksgiving gathering but after clearing our relationship, we enjoyed each other for the first time in ten years and even left feeling good!" Martina Riccardi – Ashland, OR
"The clearing has helped me form a more compassionate relationship with myself and others, I never realized how much my own unhealthy patterns were isolating me from an abundance of love in my own spirit and in everyone I know." Aimee Versailles – Oakland, CA
"The changes in my relationship have been remarkable and dramatic since my session with Deborah Diane. My partner is back to the man he was four years ago, and he wasn't even there for the clearing!" Susan Kendall – Portland, OR
The Quality of Our Lives Depends on the Quality of Our Relationships!
Interpersonal relationships are first and foremost in most people's lives. Every relationship you have ever had has had an impact on who you are today. Relationship clearing releases emotional patterns, communication blocks, fear, and repetitive patterns that have been carried from one relationship to the next. When you release blocks to the truth of your relationships, you open yourself to more love, compassion, and understanding. When you can see your relationships clearly, you begin to make empowered choices, you feel better about yourself, you begin to communicate more clearly, and other areas of your life start to fall into place.

Relationship clearing goes far beyond clearing with other people. Although interpersonal relationship are important, the most important relationship you have is with yourself. When you truly love yourself, other people begin to treat you with more kindness, respect, trust, and consideration. When you clear your relationship with yourself all of your relationships improve.

What kind of relationship do you have with your life, your work, your past, your experiences, with sexuality or even with yourself? When these relationships are cleared everything in your life gets better, easier, more joyful and more fulfilling.

Every Conscious Repatterning™ session includes relationship clearing. Deborah will help you to identify the most important relationships for you to clear. To get the most out of your session, it is beneficial for you to list relationships you would like to clear. From childhood bullies, to your first love, your parents, boss, and children. List as many as you like in numbered format and they all get cleared in a single private session.