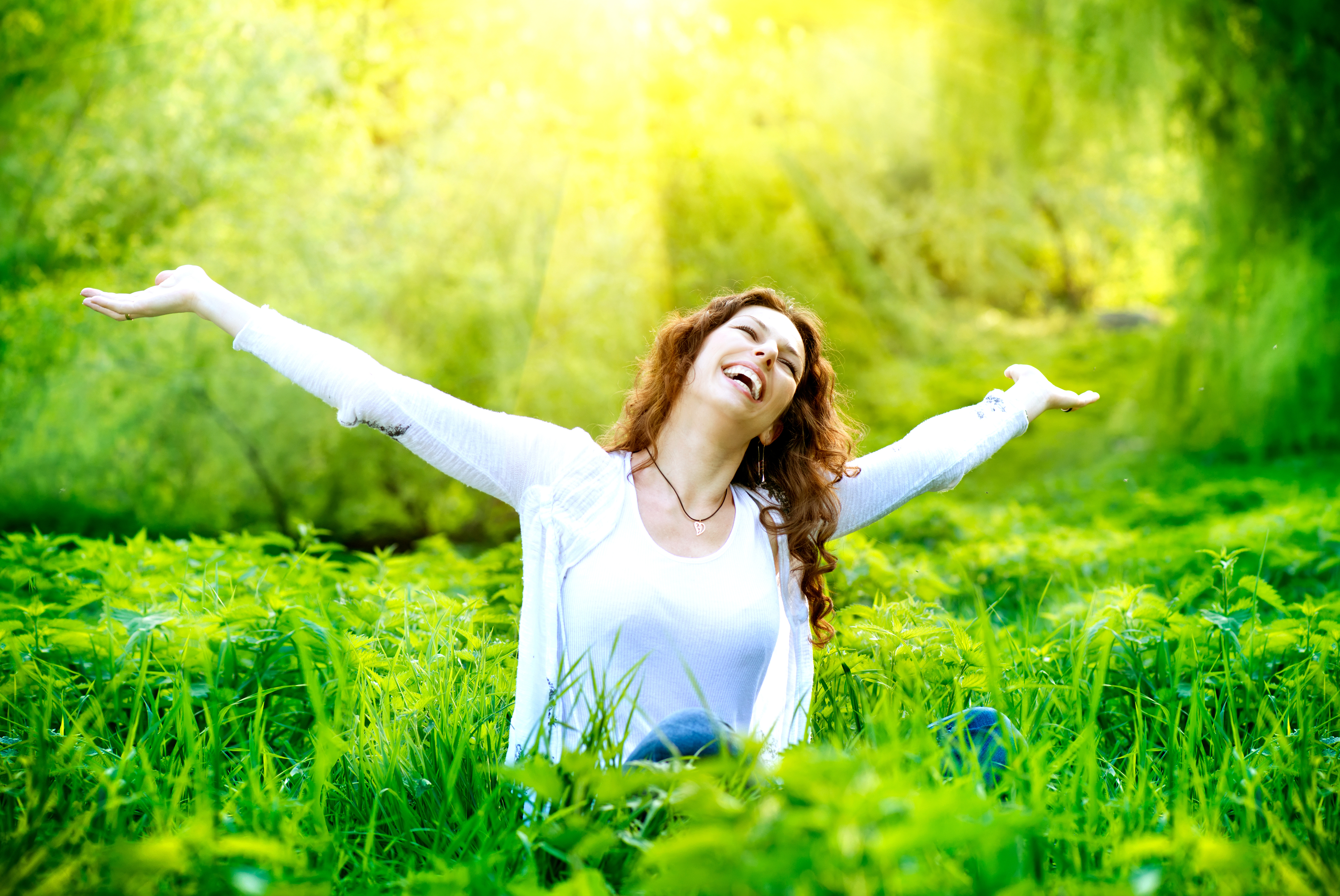 What should I wear and what do I need to bring to the retreat?
This retreat is very informal and will be facilitated in a fun and relaxed environment. Please wear comfortable, casual clothing. It would be beneficial to check the weather conditions a couple of weeks before your retreat. Even in the warmer climates, please remember to bring an extra layer as your body temperature may fluctuate during some of the sessions. Yoga mats and eye masks for the breathwork sessions will be provided unless you prefer to use your own.Will meals be provided?Water and healthy snacks are provided throughout the retreat. We will have healthy meals available for purchase for approximately $15. Vegetarian and gluten free options will be available at every meal. Alternatively, you are welcome to bring your own food and join the group for meals, or take some time for yourself during meals and join us again for the next activity.Recommendations for accommodationsThe retreat will take place in West Sedona. Hotel recommendations include Super 8 for budget accommodations or Sedona Rouge for a higher end hotel. AirBnB.com and VRBO.com are excellent resources for vacation rentals. For more information regarding accommodations, please contact paynegwen@gmail.comDo I need to be in good physical condition for the movement exercises?No, Gwen will adapt the exercises to each individual as necessary. The exercises are not difficult. It is more about body awareness than a work-out.Will I receive tools that I can continue to use on my own at this retreat?In each of her sessions Gwen will be teaching you some very simple somatic exercises that you will easily learn and can continue to use on your own. These exercises have the ability to bring you to present moment awareness, as well as reduce stress and tension.
There is not a direct teaching of tools during Deborah's sessions but her work is designed to clear blocks and resistance and open you to your own intuition, so that tools that may not have been available to you before the retreat will now come to your awareness.
What can I expect to experience after the retreat and how do I maintain the results?
Most people feel considerably lighter and clearer after experiencing our work. A sense of ease in one's life and inner peace can be expected. It is recommended to have a daily spiritual practice, which could be for example writing, breathing or movement, and to use at least some of the tools learned at the retreat, as well as to take a healthy approach to one's habits and environment.How much are private sessions and do I have to schedule them in advance?Private sessions before, during, or after the retreat are an hour long combined session with Deborah and Gwen. These sessions are offered at a reduced rate of $225 to retreat participants only. Depending on your needs, your session with Gwen will either be implementing breathwork, coaching, or a combination of both. Due to limited availability of on site sessions, we recommend that you reserve your space in advance if you are interested in meeting with either Deborah or Gwen in person. Please submit a Request For Private Session to request a session.What is the difference between a group session and a private session?In a private session, with either Gwen or Deborah, you will have a chance to get into specific issues that you may want to address privately. In group sessions there is very little talking except for the facilitation.
Deborah's sessions are intuitively led so that all topics that arise are beneficial to everyone in the group simultaneously. These are not group therapy sessions. Topics are addressed in general terms only, there is little or no discussion of details which allows for many topics to get cleared in a single session. Deborah leads these sessions in a way that integrates fun and laughter with powerful clearing.
Gwen's group sessions are very different from one to another but are each designed to assist you in moving stagnant energy and integrate the clearing sessions, as well as to introduce you to simple tools that you can continue to use on your own.
What is the cancellation policy?
All deposits paid for a retreat are non-refundable. If for some reason you will not be able to attend the retreat you already paid for, you will receive a refund less the $200 non refundable deposit. In the unlikely event of the cancellation of a retreat, all monies paid including deposits are fully refundable.