Payment Received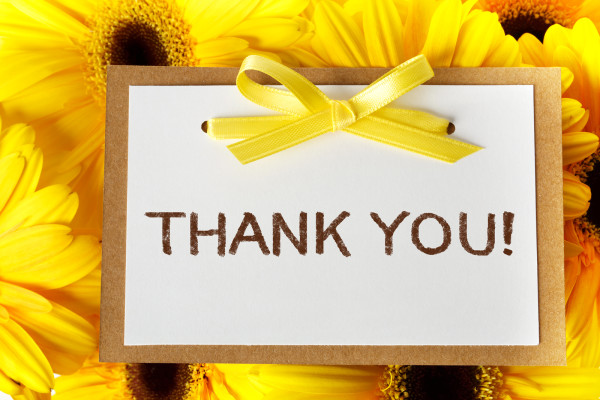 Please feel free to contact us if you have any questions about the retreat
And…
As a retreat participant you are eligible for special private session rates that are not available to the general public. If there is something private you would like to go deeper into, this may be a good option for you.
The session may be done before, after or during the retreat.
Deborah can help you to determine which is the most beneficial for you, or if a private session would even be beneficial for you at all.
Session Options – Sedona Retreat
Gwen and Deborah – One hour combined $225
Gwen only – One hour $125
Deborah only – 30 minutes $175