Live Interactive Clearing Call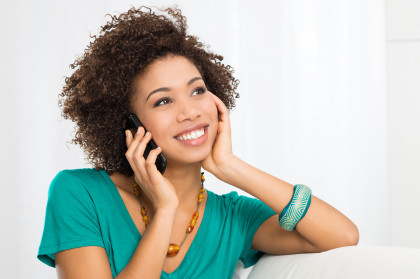 ~ Testimonial ~
"Deborah Diane's healing work is a quantum leap on the continuum of healing work. Her group clearing are not only fun, they are beyond any other healing modality that I have experienced in power, depth and light speed. Her process epitomizes the manifestation of the hologram of possibilities that energy medicine has to offer. It is unlike anything or anyone I have experienced!" Shoshannah Born – Ashland, OR
What is a Live Interactive Clearing Call?
Conscious Repatterning™ allows for the simultaneous clearing for everyone in the group without having to discuss details or engage in processing. It's fast, easy, and fun! Powerful clearing from the comfort of your own home, or from the park, or from anywhere really…all you need is a phone to call in and join the session. Deborah intuitively guides the session ensuring that everything that comes up to be cleared is beneficial to everyone participating. No two calls are the same and the group dynamic is such that we never know what is going to come up for clearing. Throughout the session Deborah interacts with participants on the call, making it enjoyable for everyone. Most people feel the results immediately and many experience tangible results in their lives by the very next day.

Public calls are $40 per person
and have a 100% money back guarantee
Join one of the following regularly scheduled calls
or host one with your own topic of choice
~ Testimonial ~
"I have been to several of Deborah Diane's group clearings. What she facilitates is powerful, profound, fast, easy and fun! My relationships are improving in all areas – with people, finances and perhaps most importantly, with the Divine. Her group clearings are a complete gift, every one of them gets better! The group dynamic is such that we never know what will come up for clearing and however many I go to, it is always more, new, deeper, perfect." Jenny LaFontaine – Bend, OR
Purpose and Prosperity
~ Live Group Call ~
Tuesdays 5:00pm Pacific / 8:00pm Eastern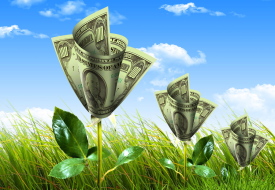 Release blocks to prosperity and purpose by releasing false limitations, deeply rooted fear patterns, and sabotage. Deborah intuitively identifies blocks that are common to everyone on the call so that everyone who is participating benefits. Each call is unique based on the participants on that particular call. In these group sessions many people have noticed a shift in their finances and new opportunities opening up after just one call.

Relationship Clearing
~ Live Group Call ~
Tuesdays 5:00pm Pacific / 8:00pm Eastern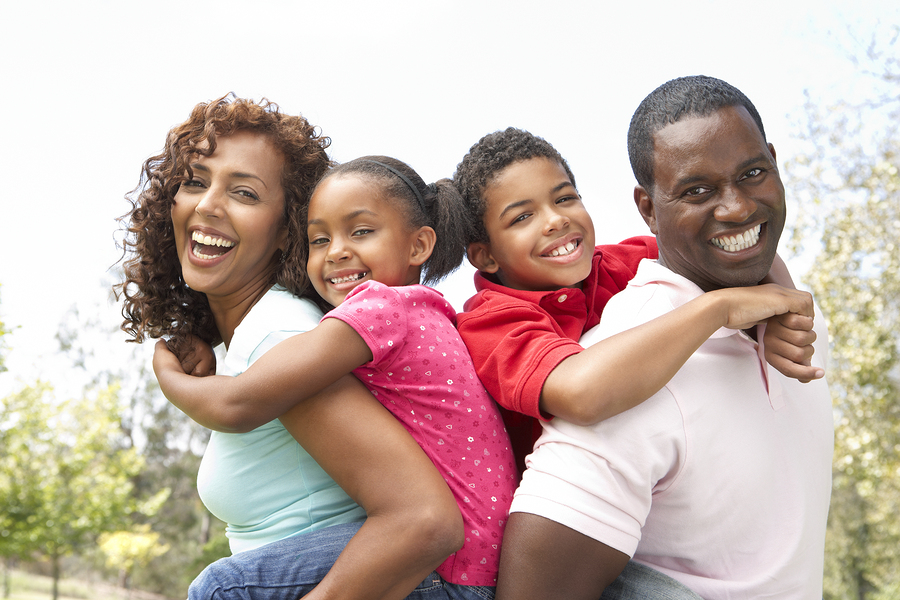 Clear specific relationships as well as clear general relationship patterns and triggers. Dramatically improve current relationships, bring closure to past relationships, and clear unhealthy patterns created by early life relationship dynamics. Discover the truth of your relationship by clearing blocked energy and old patterns. Catalyze forgiveness, clarity, and emotional release without having to discuss details or engage in lengthy processing. Most people notice a dramatic shift immediately following the session.
Relationship clearing is not only limited to people but may also include relationships with experiences, things, concepts as well as aspects of yourself. For example, in this call you may choose to clear your relationship with success, a traumatic experience, a childhood bully, your pet, or even money. Everyone will have the opportunity to choose a specific relationship to clear…of course, without having to discuss any of the details.

And last but not least, the FDA requires that we inform you…
The US Food & Drug Administration (FDA) prohibits the making of health or therapeutic claims for effects relating to any physical or mental illness except by members of the medical profession and/or other FDA approved licensed practitioners. Conscious Repatterning sessions are powerful catalysts for transformation and self healing, however they are not intended to be a substitute for treatment from an FDA approved licensed practitioner. The content of this web site and the information revealed in your session is meant for educational/entertainment purposes only and has not been approved by the FDA, AMA or any other governmental institution. The services and products herein offered are not intended to replace therapy or medical services. These services and are not meant to diagnose, treat or cure any disease, nor do they substitute for a healthy life style, proper nutrition, health regimen or necessary medication. If you are experiencing a mental, emotional, or physical disorder please continue appropriate supervision and/or treatment as deemed necessary by a licensed practitioner. It is in your sole discernment as to when, why and how to apply the information made available to you in your session.