Group Sessions
Fast, Fun, and Affordable for Everyone
~ In Person, Phone, or Webinar ~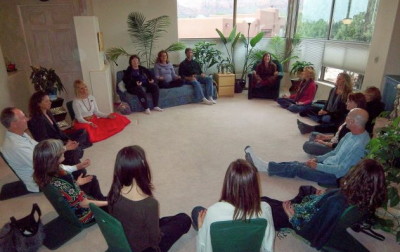 ~ Testimonials ~
"I have lived in Sedona most of my life and have seen many modalities come and go, but I REALLY felt this one! I am a pretty practical guy, and I have to admit that Deborah's group clearings have done for me what took years of other programs to do, the best part is I didn't have to get into any part of the story!
This will change your life beyond your wildest dreams!" Don Williams – Sedona, AZ
Group sessions can be anywhere from two to two hundred people and start at only $20 per person making it affordable for everyone! Conscious Repatterning™ allows for simultaneous clearing for everyone in the group without having to discuss details or engage in processing. Deborah intuitively guides the session ensuring that everything that comes up in these sessions is beneficial to everyone participating, making each session unique based on that particular group dynamic.
Live Group Clearing Calls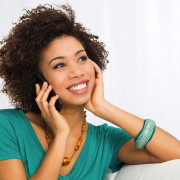 Join in from anywhere in the world on this group clearing call. With the interactive conferencing program, you can participate in this call as if you were right there in the room with Deborah. Because this modality does not involve lengthy discussion or detailed explanations, the clearings are general and can be tailored so everyone in the group may benefit from them. Deborah intuitively identifies blocks that are common to everyone on the call, you will be amazed how everything that comes up seems to directly apply to you. Live Clearing Calls are a full hour of powerful, deep clearing offered for only $20 per person.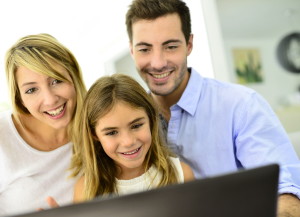 Gather friends and family members to receive simultaneous clearing for everyone in the group. Whether there are three participants or twenty, everyone receives the same deep clearing as in an individual session.
Private group sessions rates start at $600 and vary depending on the size of the group. Sessions are conducted as a webinar where up to 25 participants can see each other and interact with one another on their computer screen or choose to dial in with a phone to participate in the same session. Sessions may also be conducted in person for groups of forty or more with Deborah's travel expenses being added to the session rate.
If you would like to host a private group, please e-mail your request.